C-19 Lock-down Health & Fitness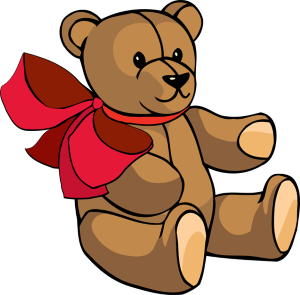 The Covid-19 lock-down is the most sudden and unusual situation many of us have experienced in our life. We are in a curious state of limbo. Our ability to leave our homes has been severely restricted, along with employment, business, social engagements, shopping, recreational pursuits and face-to-face contact with friends and family. How we manage self-isolation is important to our health and wellbeing. Anxiety and stress may surface quite quickly, showing up in mood-swings, withdrawal or an increase in "comfort" behaviours. As individuals, we can only influence those things we have control over. In the "Wellness" section of this newsletter, the "Body, Mind and Spirit" triangle may offer a platform to consider, restore or enhance our balance.
In looking for the silver-lining amongst this disruption, it has been heartening to see how many people have taken up 'lock-down' walking and parents try to keep up with their kids who are on scooters and bikes. I have received feedback from regular Nordic Walkers, detailing their walks, so I have summarised the 'Benefits of Nordic Walking', which gives so much more value to movement. There is also a 'Mobility' section to help with upper body movement, which may have lessened as we sit more at home. There are some light-hearted 'Things to Ponder' as a consequence of lock-down and finally a little 'History' on pandemics.
We can't predict the future, but it does seem that things may not normalise for some time yet. As our lifestyle continues to be affected and we endeavour to restore normality in this altered setting, the next newsletter will discuss 'Wellness Coaching', outlining how you can identify reasons, motivation and barriers to making lifestyle changes.
Lastly, the International Nordic Walking Federation (INWA) has put together a short video with C-19 messages from some of the National Trainers from around the world.
Link: https://www.youtube.com/embed/c36VkblJ6cE?feature=oembed
Keep safe and sane!
June
Nordic walking National Trainer (NZ)
Wellness Coach
Exercise as Medicine Trainer