"Every Mile is Two in Winter" 2015 Theme - "Self-Supporting Behaviour"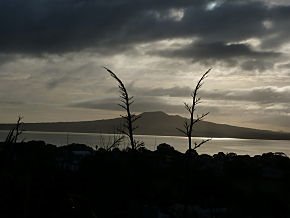 Didn't the change in weather come upon us very quickly this year? It has been quite some time since we have experienced such a "Winter's" Winter. I have taken to wearing so many layers of clothing that I have had to increase my time management at the start of the day ... and when I wish to go to the bathroom!
It has been a productive year, so far, and there are some new initiatives that you may like to tap into. These include Wellness Coaching, new classes and nutrition updates. Also included in this newsletter is the inspirational story of Pam Foster, who recently completed the "Aspire" Outward Bound course for Disabilities.
Keep active. It will keep you warm!
June