The Third Age
Possibilities for Self-Fulfillment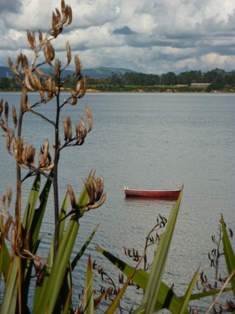 It is with great pride that I bring you this newsletter, containing stories of Nordic Walkers who have completed notable challenges. These achievements are remarkable as they are attributed to people who are in "The Third Age". Defined as the "time-span between retirement and the beginning of age-imposed limitations", these people are simply hurdling the limitations barrier.
It is increasingly obvious that the typical expectations of decrepitude with aging are being delayed by physical, mental and social activities. Third-agers have more time to follow interests that were put on hold during their career-building and family-rearing middle years. Returning to study, travelling, new relationships and physical activitites, are keenly pursued, as the possibilities for self-fulfillment, in those areas, become achievable due to increased time availability.
You may be interested to read the following article on "The Golden Years of Adulthood" by Dr. Stephen Barnes, San Diego State University.
http://calbooming.sdsu.edu/documents/TheThirdAge.pdf
"There is a fountain of youth: it is your mind, your talents, the creativity you bring to your life and the lives of people you love. When you learn to tap this source, you will truly have defeated age." (Sophia Loren)

Best wishes,
June