Santa's Question
"Have you been good, this year?"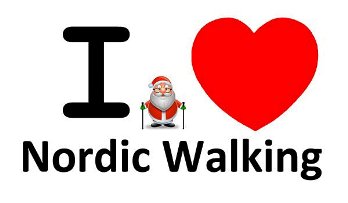 Santa's question always finds me scrambling for reasons to say "yes". Most people comment on how quickly the year goes by, when things we thought we would start or finish remain untouched.
I am a list maker and still use a paper diary, noting down the jobs I need to do each day and each week. I love to place a tick beside the completed task. I also begin the year writing down ideas, projects and goals. Sometimes, those things don't become reality until future years. I had a poster of the New York marathon on my wall for 12 years before I actually completed it! We dismiss our positive achievements and chastise ourselves for what we didn't do. When you reflect back over the year, you will realise just how much you have done ... and will unreservedly answer "Yes!" to Santa.
Best wishes for a restful Christmas and a wonderful 2016.
June